Oh, you thought we were serious? 🙈
Sorry to disappoint ya. The laser cuticle remover will not be making its debut.
...and TBH we don't even know if it's possible. 🤷‍♀️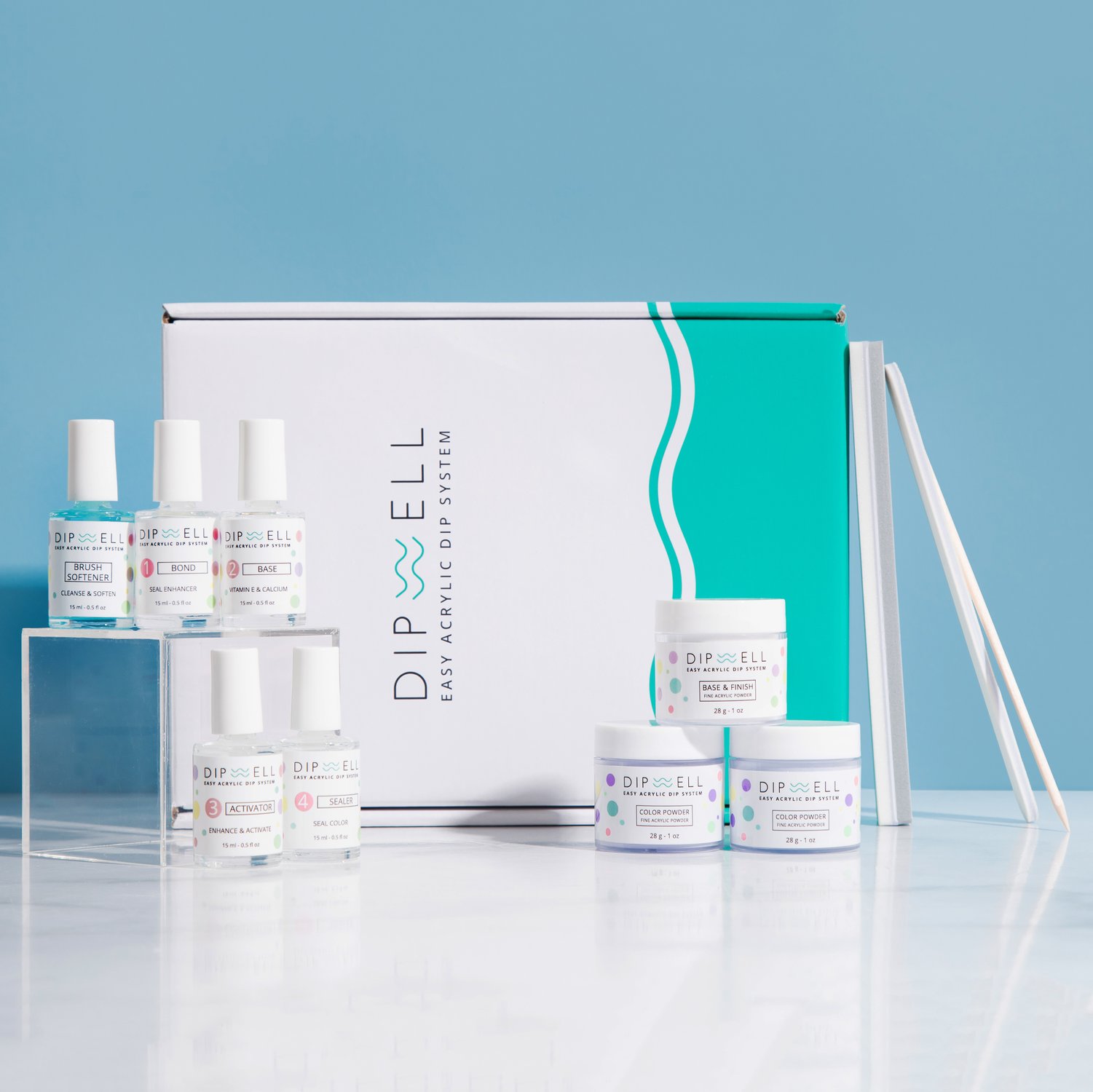 Explore all-inclusive kits! Choose curated bundles or build your own to match your style.
Dip the rainbow, with over 200 shades to choose from.
Try our liquids with newly improved brushes, for easy & precise application.
Set The Tone In Spring Styles.
Eighty days left of Spring means 80 reasons to shop this season's coolest shades. And we've got two collections to help you become the Spring Fling Queen of your next dip mani: Milky & Pastel Collections!
Discover Popular Nail Art Trends.
Below are some of our Dipper's favorite looks. Use the same shades to recreate these manis or experiment with different color combinations for a vibe that's more you.